If you have ever wondered how you can work with Growing Files in Avid Media Composer, then just follow the instructions below.
Make sure that you have Nablet's XAVC XDCAM AMA Plugin installed before continuing with the steps below.
Prepare AMC
Start AMC and open the Console Window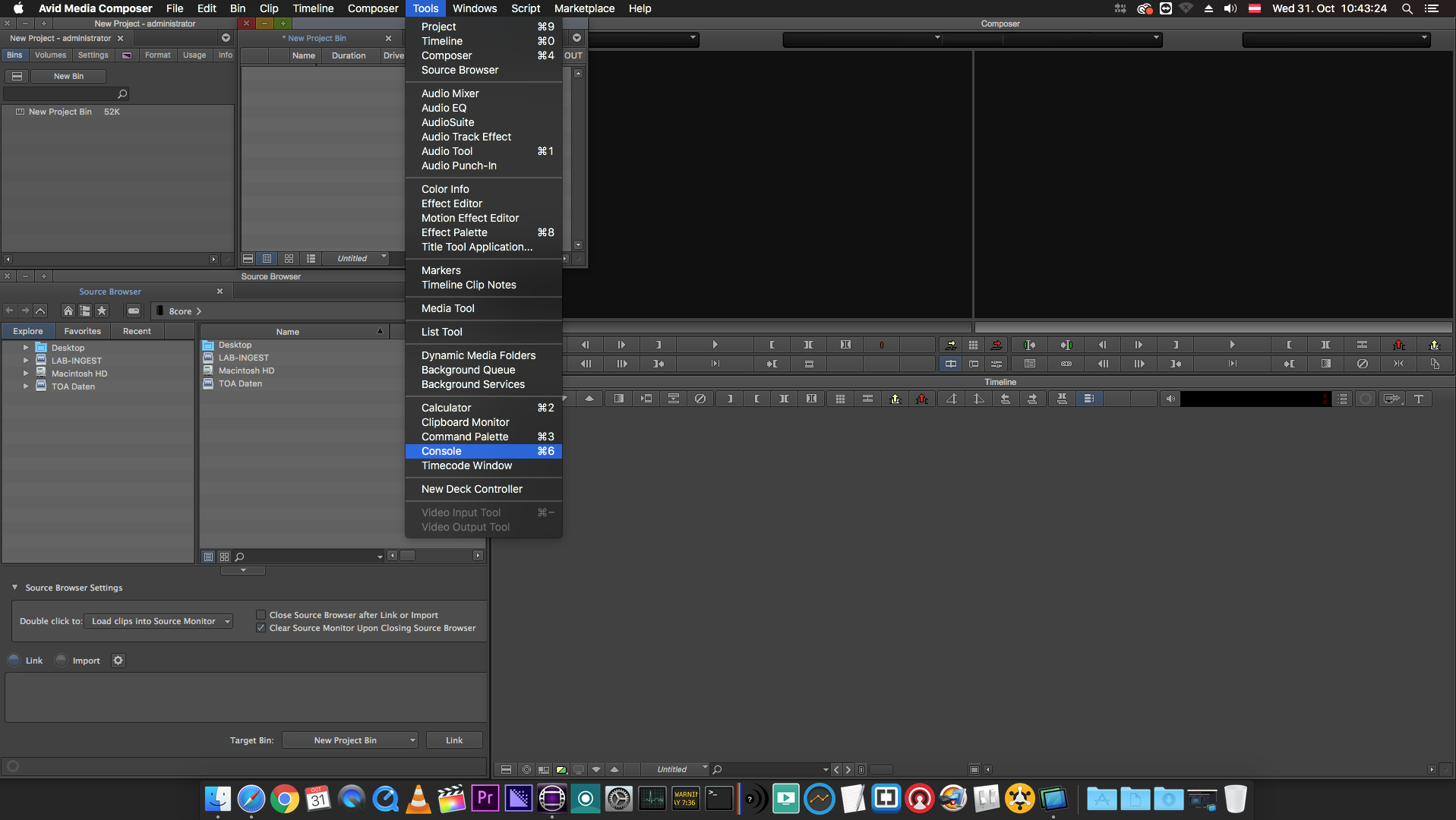 Enter this command "ToggleHideLinkMenus" to enable the Legacy Link Dialog in AMC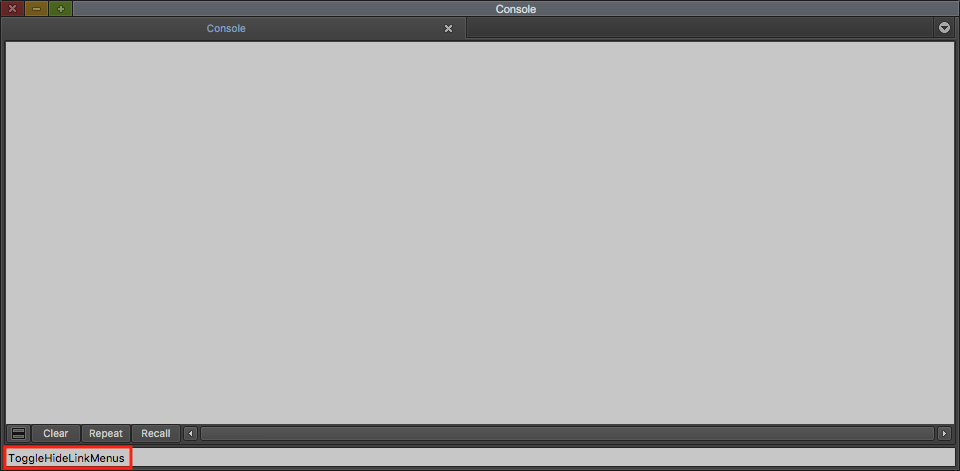 Then you have to restart AMC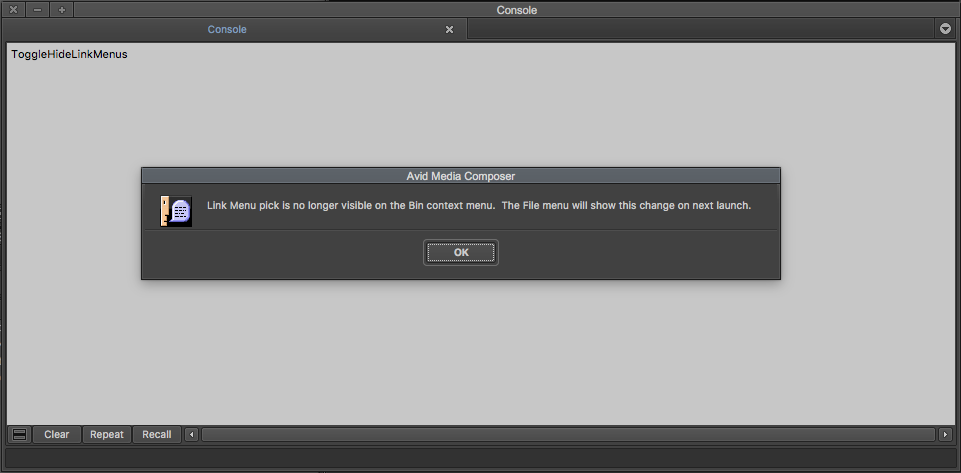 Recording
Start just:in (just:in mac or just:in linux) and start recording with a MXF XDCAM HD422 Capture Preset.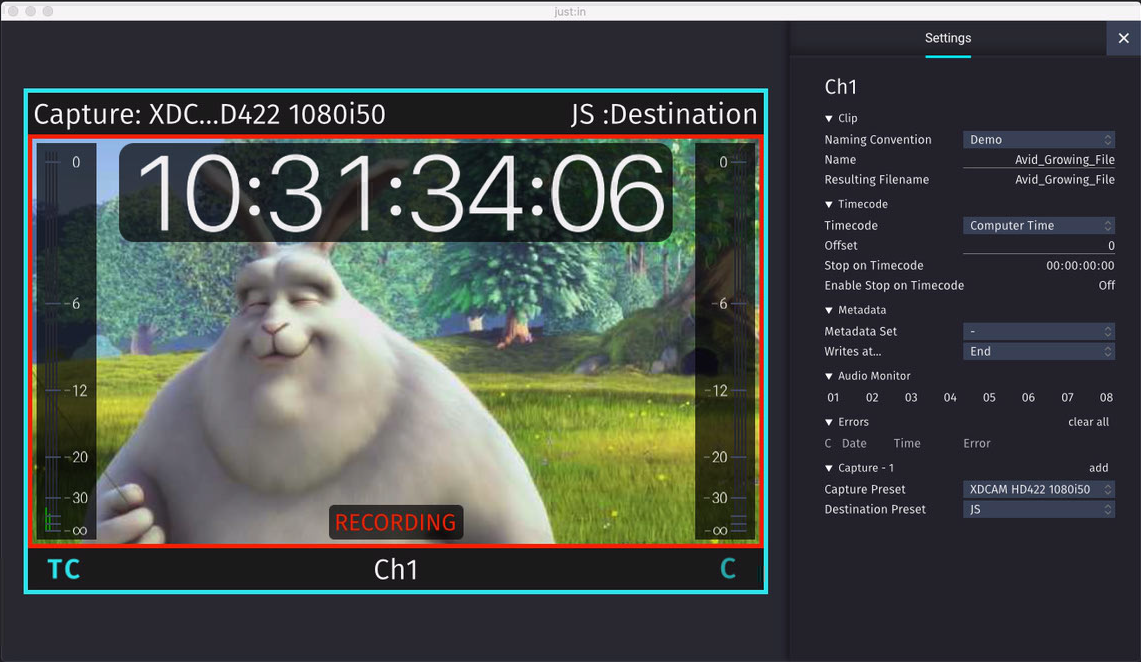 Import Growing File
Go back to AMC and import the currently recorded file via the File-Menu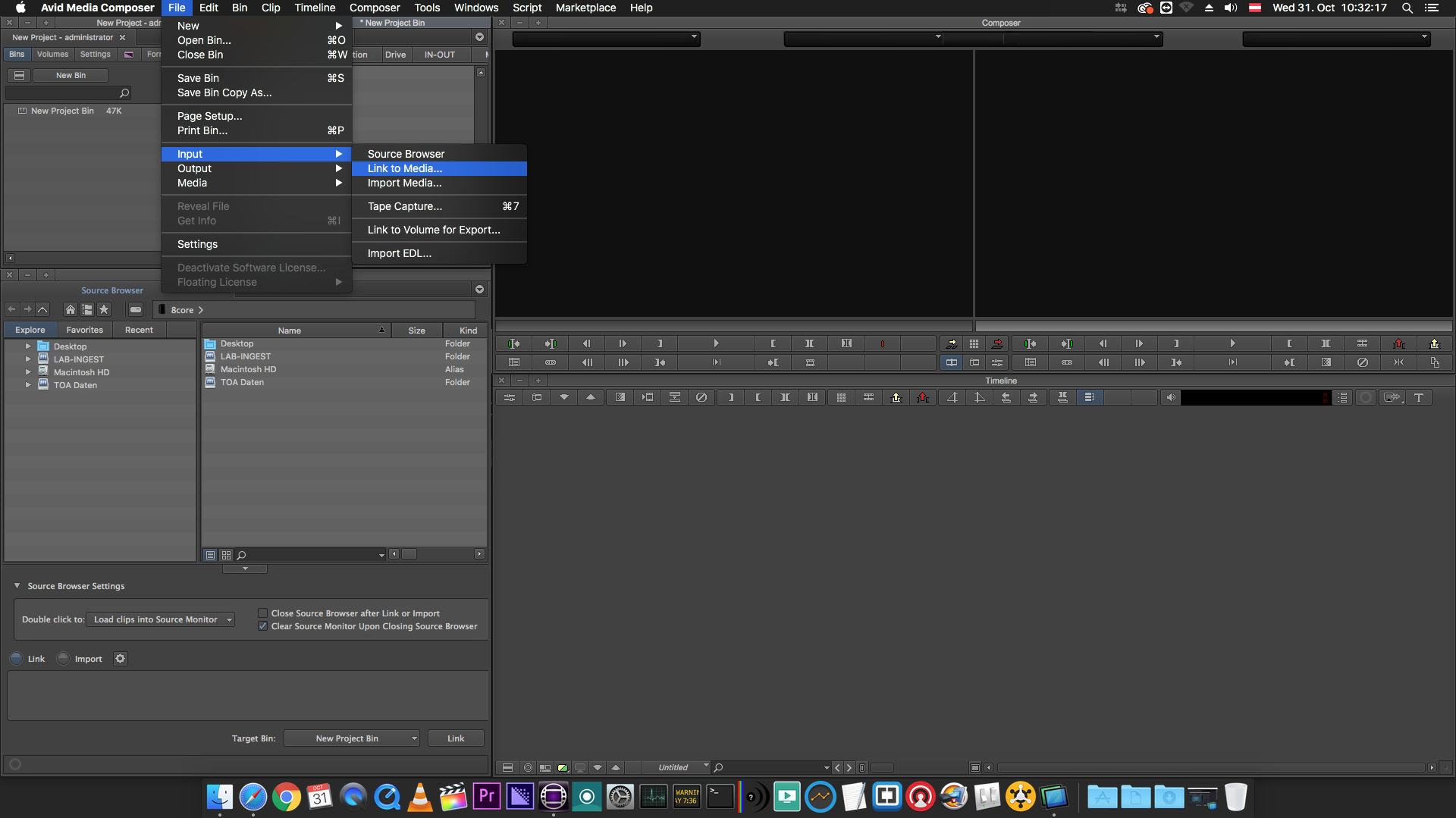 Select the appropriate file and make sure you select the correct file type.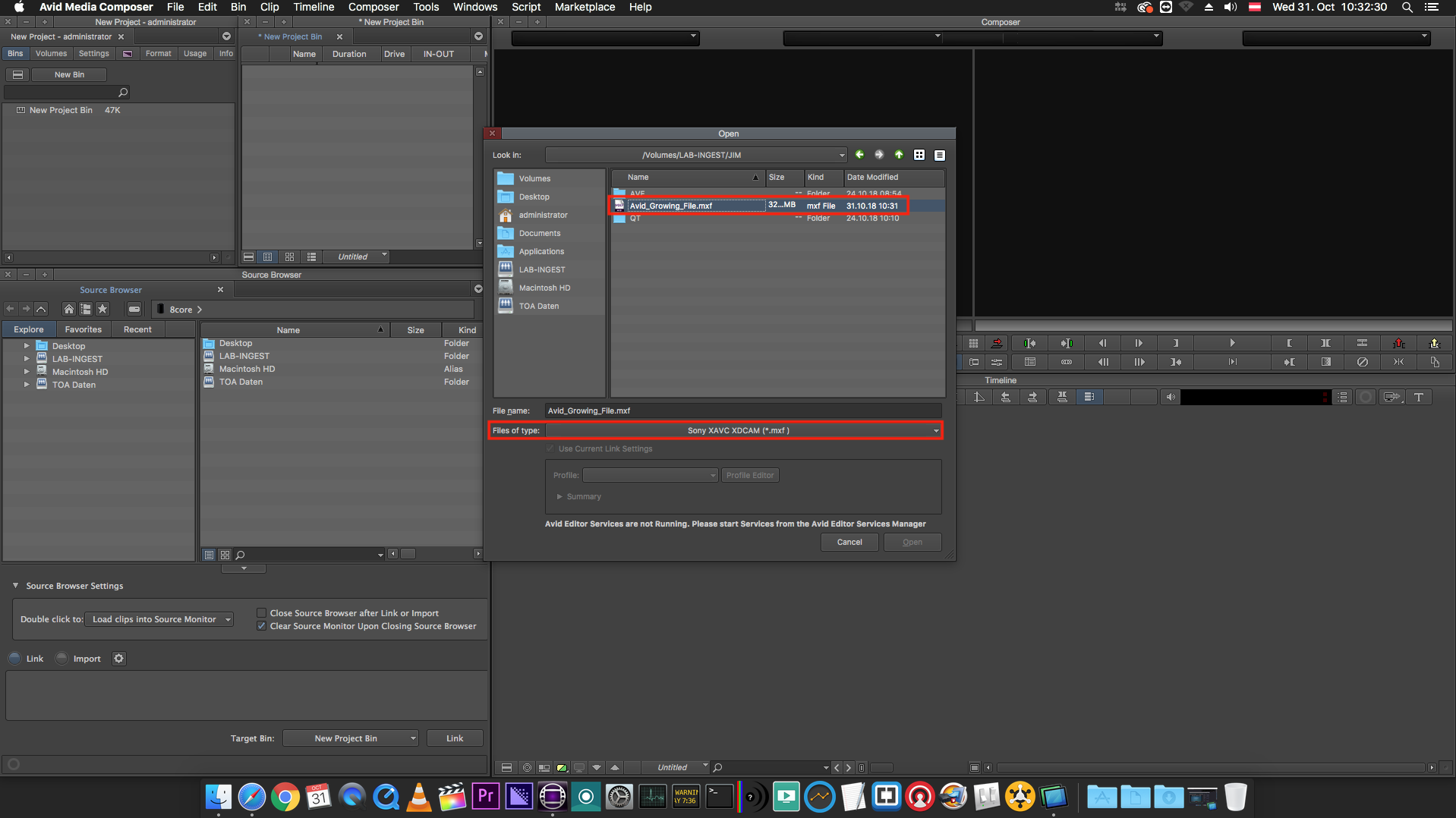 Then you should see the growing file within your Bin folder.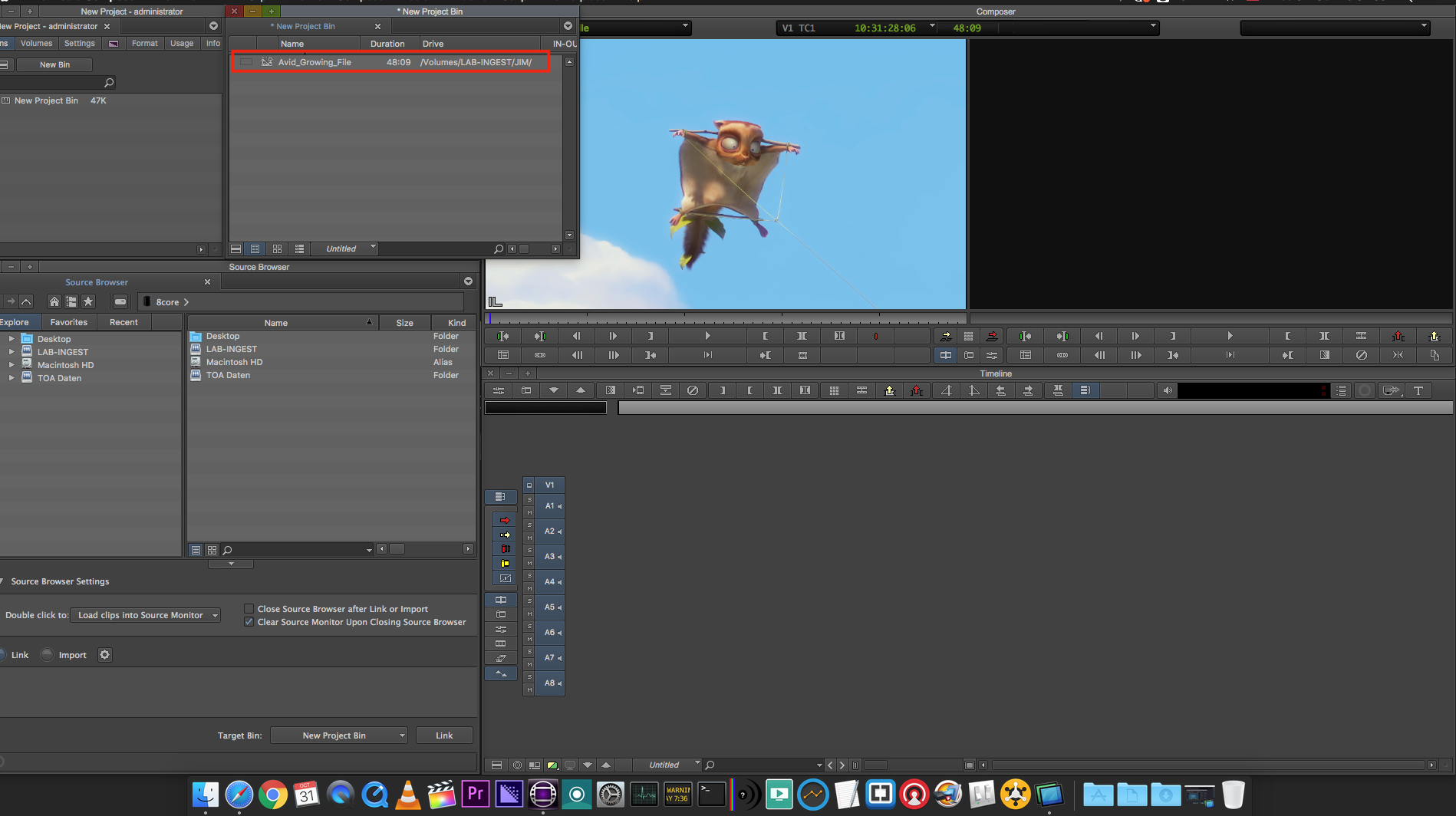 Now you can manually refresh the growing file via the Clip-Menu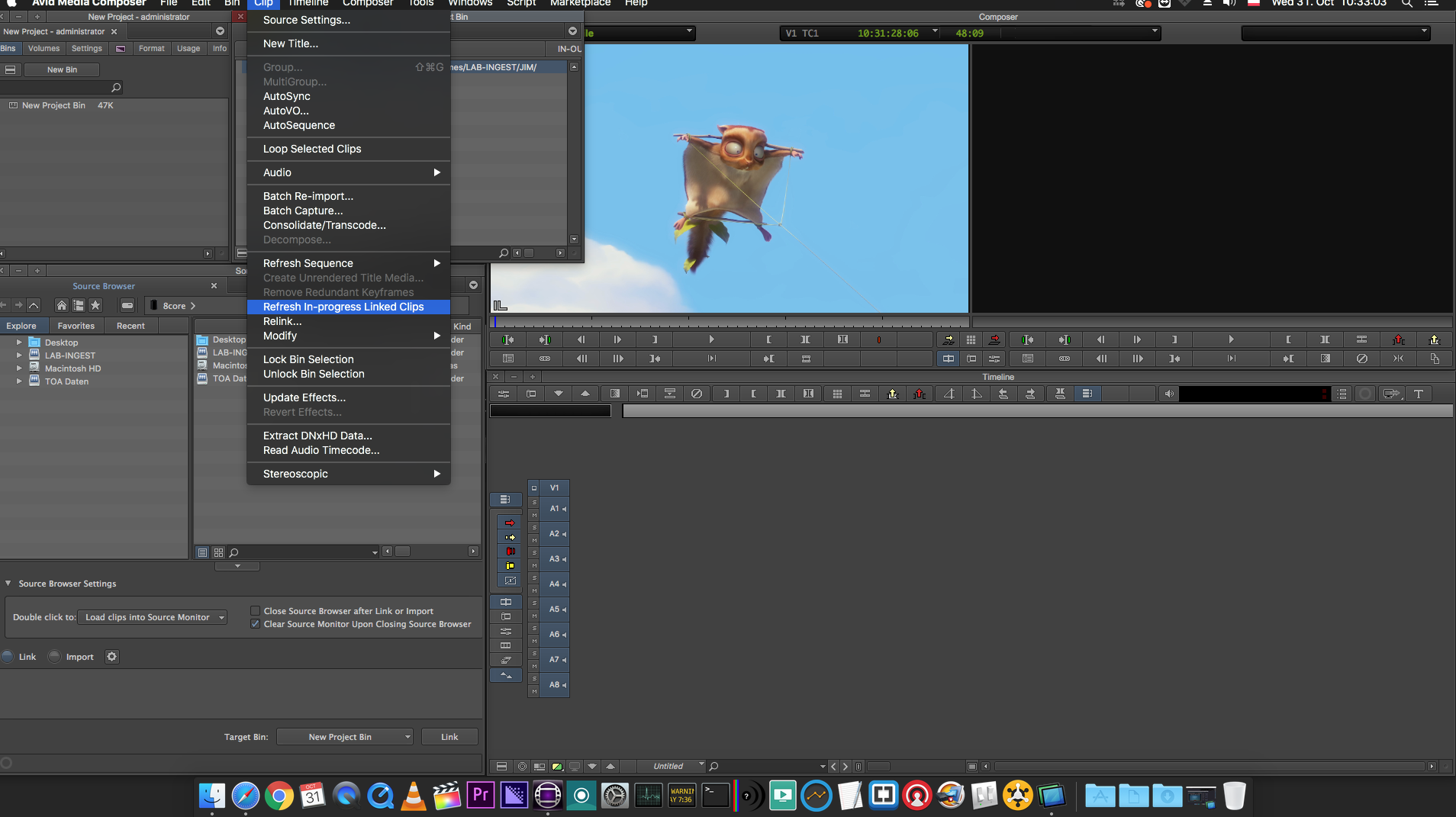 The duration of the imported file will be updated.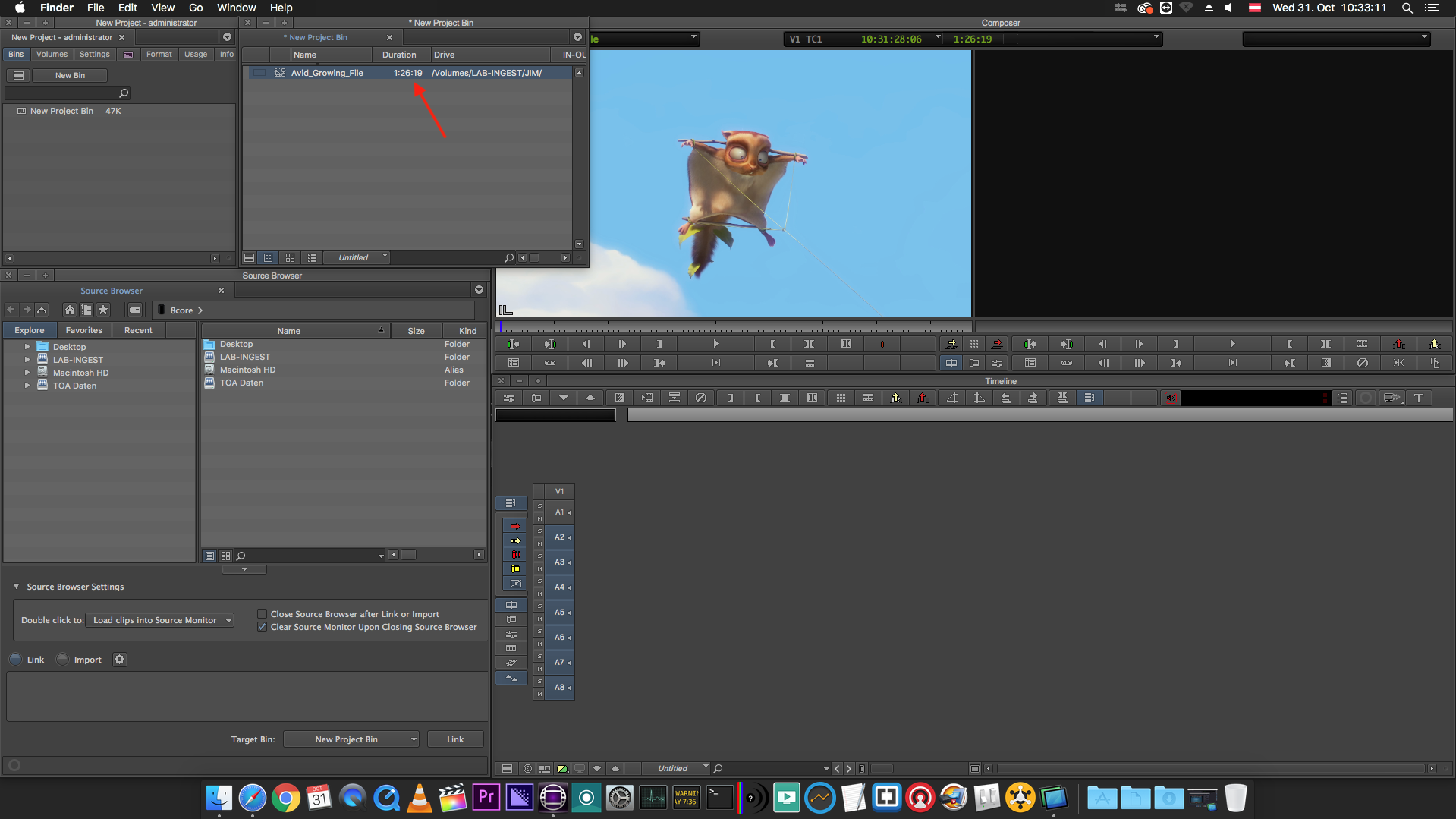 The file can also be added to the timeline to start editing. The file and sequence will have different durations.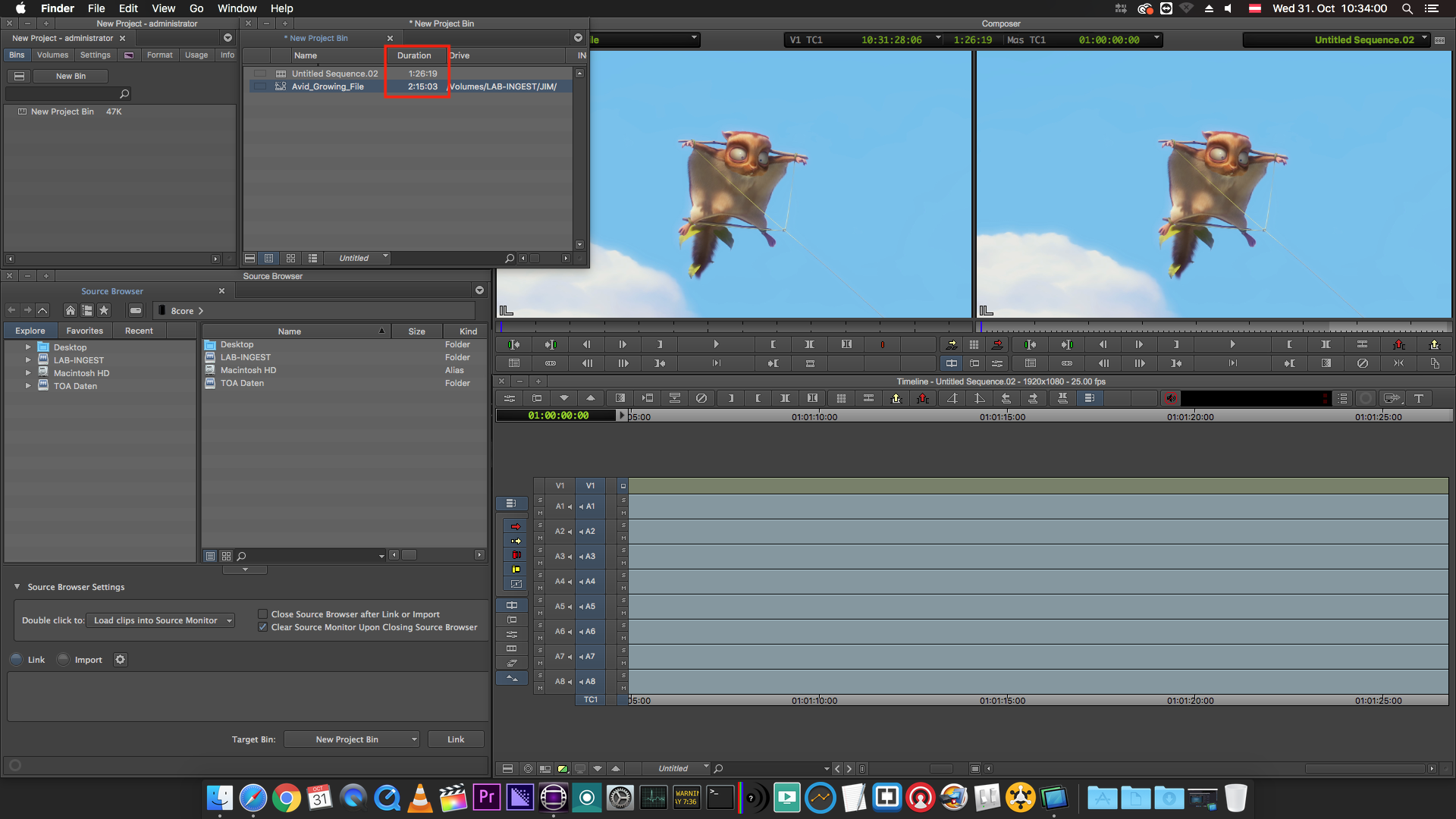 Then simply drag & drop the end of the sequence to extend the duration to match the current file duration. Remember to refresh the file manually to update the file within AMC.